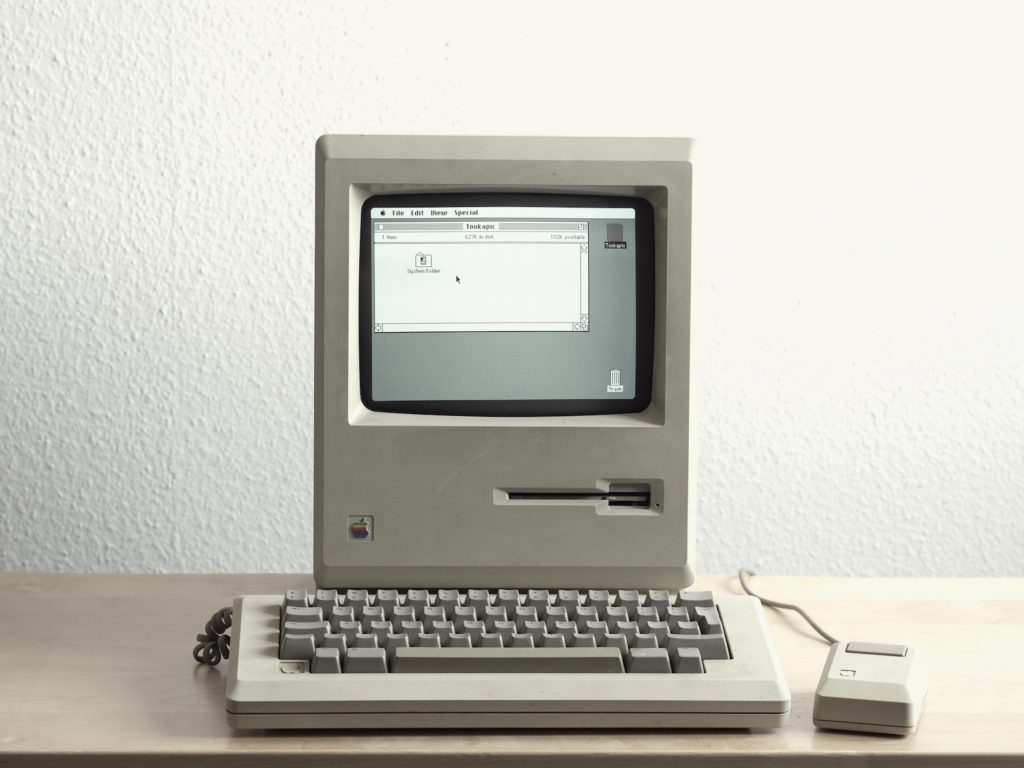 by Cameron Cook
With fall well under way on campus and final projects just around the corner,  it's the perfect time to review our top five data management tips for undergrads! As an undergraduate, data management may not seem important, but giving it a few moments of your day will ensure your assignments are safe – even in the face of a hard drive meltdown the night before a due date.
If keeping your final projects safe isn't enough of an incentive, there is one more. You have undergraduate publishing opportunities. As you learn and grow as a researcher, you can publish your work in a number of undergraduate research journals. Practicing good data management will help keep your research reproducible, understandable, findable, and organized for when you submit your work to a journal.
1 ) Clear, consistent file naming and structure
Or know where your data lives. Keep file names simple, short, but descriptive. Include dates (in a standardized format) to version your files so that you can always go back to a previous copy in case of mistakes. Keep files in a consistent, clear structure with easy to follow labels (this may be date, file type, instrument or analysis type) so that you will never misplace an important file.