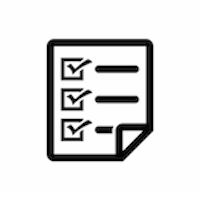 We can partner with you to create a DMP that fulfills federal funding requirements.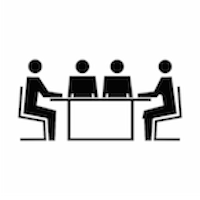 Have a question about data management? We're here to help.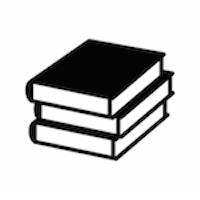 Access the educational materials available on our site. Attend our events and workshops. Contact us to discuss a training or instructional session for your class, lab, or research group.
Want to learn more about how we can help you manage your data?
Get in touch