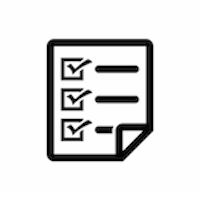 We can partner with you to create a DMP that fulfills federal funding requirements.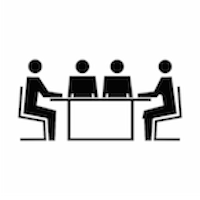 Have a question about data management? We're here to help.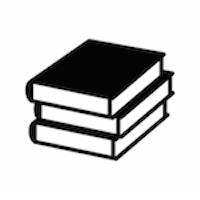 Access the educational materials available on our site. Attend our events and workshops.
Want to learn more about how we can help you manage your data?
Get in touch