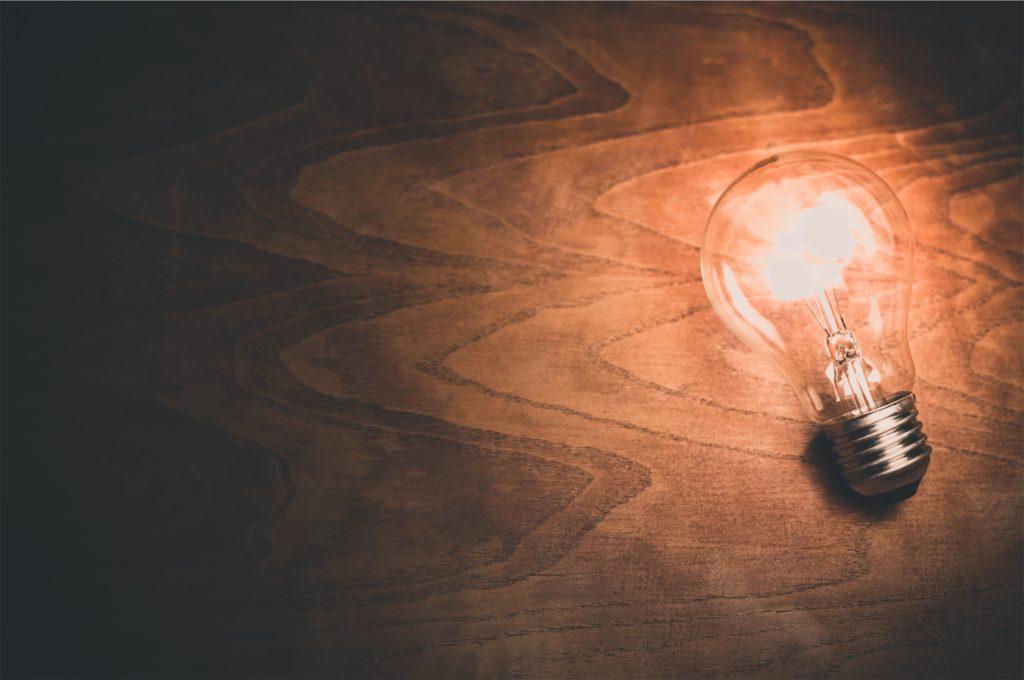 In this series, members of the RDS team share links to research data related stories, resources, and news that caught their eye each month. Feel free to share your favorite stories with us on Twitter @UWMadRschSvcs!
Allan Barclay
Stephen Hawking's PhD thesis is openly available online via the University of Cambridge's repository! You can also read more about it on the University of Cambridge's research site.
Cameron Cook
DoIT posted some tips last month on how to keep your data safer when traveling.
If you're interested in using the Open Science Framework to share your data, Courtney K. Soderberg wrote a handy step-by-step guide!
Throwing back to an oldie but a goodie with this one, heard through Amanda Whitmire this month, "Nine simple ways to make it easier to (re)use your data".