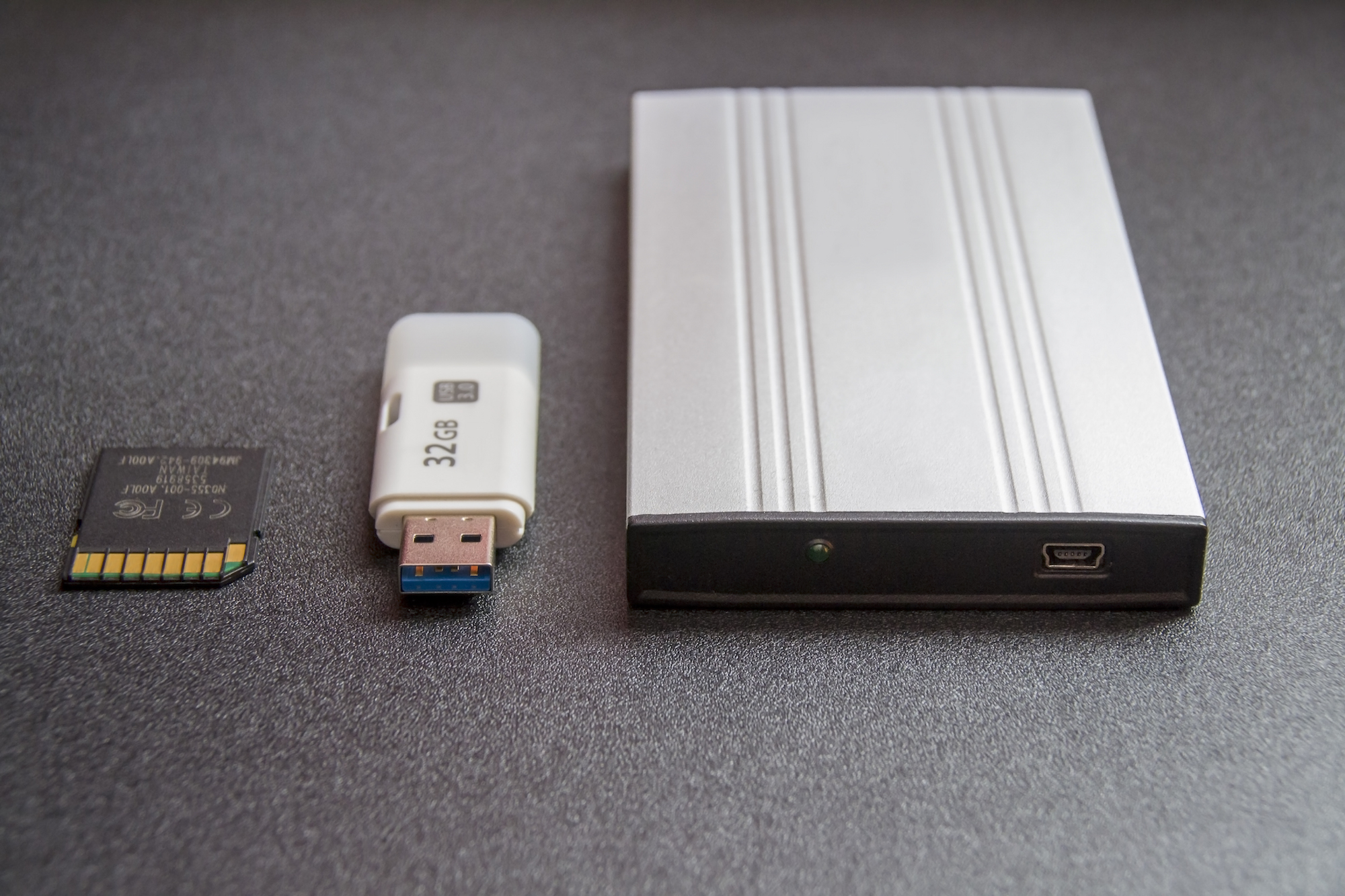 Do you have data worth preserving for future generations? Do you know how much you have collected? Or how long you should keep it for? What are the consequences if it's lost, and how important is it to you to prevent that loss?
The Vice Provost for Information Technology and Chief Information Officer and the Vice Provost for Libraries and University Librarian have chartered a working group to make recommendations related to the long-term management of digital assets.  The Long-term Digital Asset Management Working Group (LDAM), including several Research Data Services consultants, is engaging campus stakeholders in discussions aimed at helping us understand their particular needs and use cases with respect to the curation and preservation of digital assets over time.
To that end, the team has put together a brief survey. Our hope is to gather input via the survey and then meet face-to-face with respondents to dive deeper into their needs, concerns, constraints, etc.  The information we glean from this process will give the team an overview of campus needs in this space, and, perhaps inform the shape of a digital preservation service for campus if the needs are sufficient to address at a campus scale.
Share your digital preservation needs with us here: http://bit.ly/2bDeUXj
Save