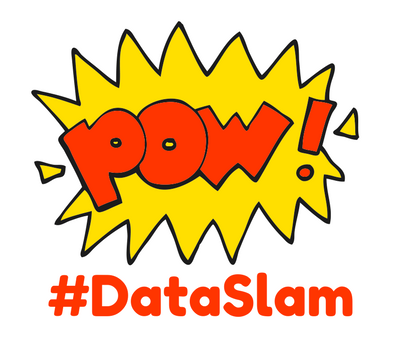 To celebrate Love Data Week, Research Data Services, Ebling Library, and Open Meetup are hosting a Data Story Slam! We're looking for 10-12 storytellers to each tell a five minute data story. This can be free form, a slide presentation, a poem, or anything else. Themes for this year are:
Stories about data
Telling stories with data
Connection conversations (collaborations between departments)
We are data (the implications of personal data)
If you have a story you'd like to share, you can sign up here. Use the form to sign up until the day of the event (February 15). A signup sheet will be available at the event as well.
We'll have refreshments, but feel free to bring your own lunch.
When: Thursday, 2/15 noon-1:30pm
Where: Wisconsin Idea Room, Room 159 of the Education Building on Bascom Mall
Questions? Contact us!