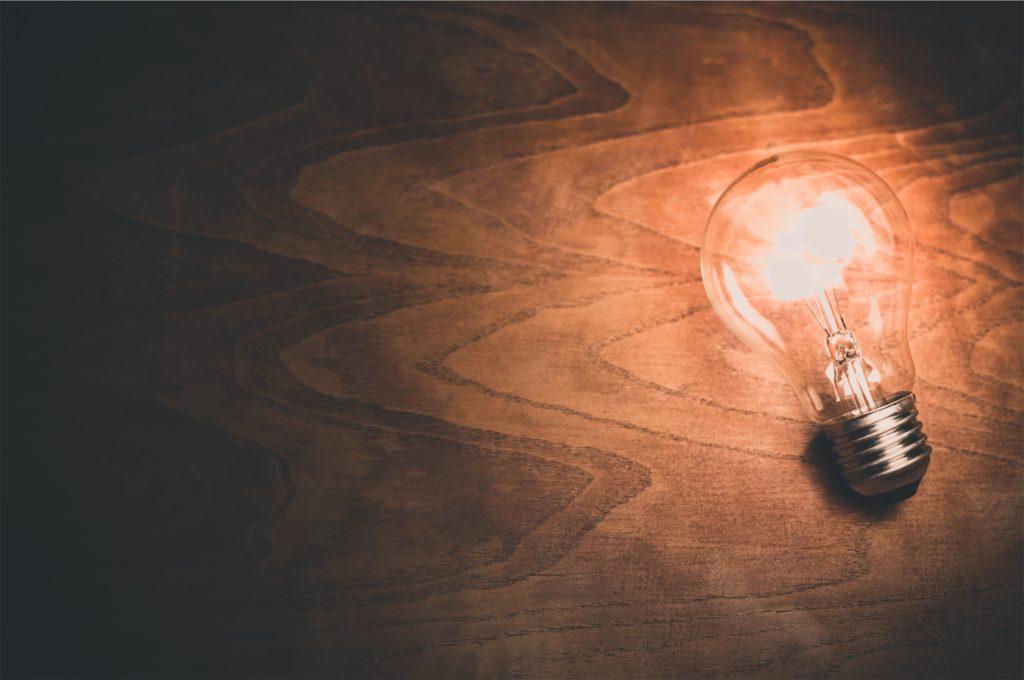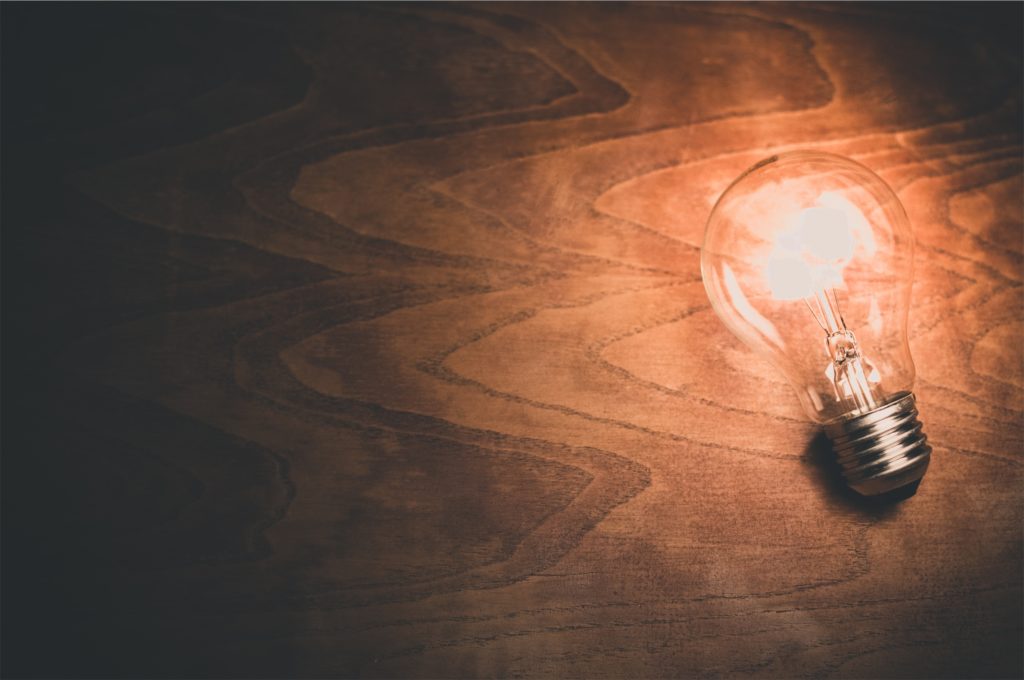 In this series, members of the RDS team share links to research data-related stories, resources, and news that caught their eye each month. Feel free to share your favorite stories with us on Twitter @UWMadRschSvcs!
Cameron Cook
This article discusses the terms research data management, FAIR, and open. It provides definitions, explores intersections, common misconceptions and more.
Data repository news:
Clare Michaud
This blog post from Arkivum, "What Ancient Bat Rituals Taught Me About Data Preservation in the Digital Age," provides key aspects of data management to consider when working on a digital research project.
The National Cancer Institute's Childhood Cancer Data Initiative is seeking ideas from the public for ideas to advance progress against childhood cancer through enhanced data sharing. The period to submit data sharing ideas ends on August 23.
The latest issue of Research Library Issues (RLI) focuses on the importance of collaboration and inclusivity in the context of managing research data.