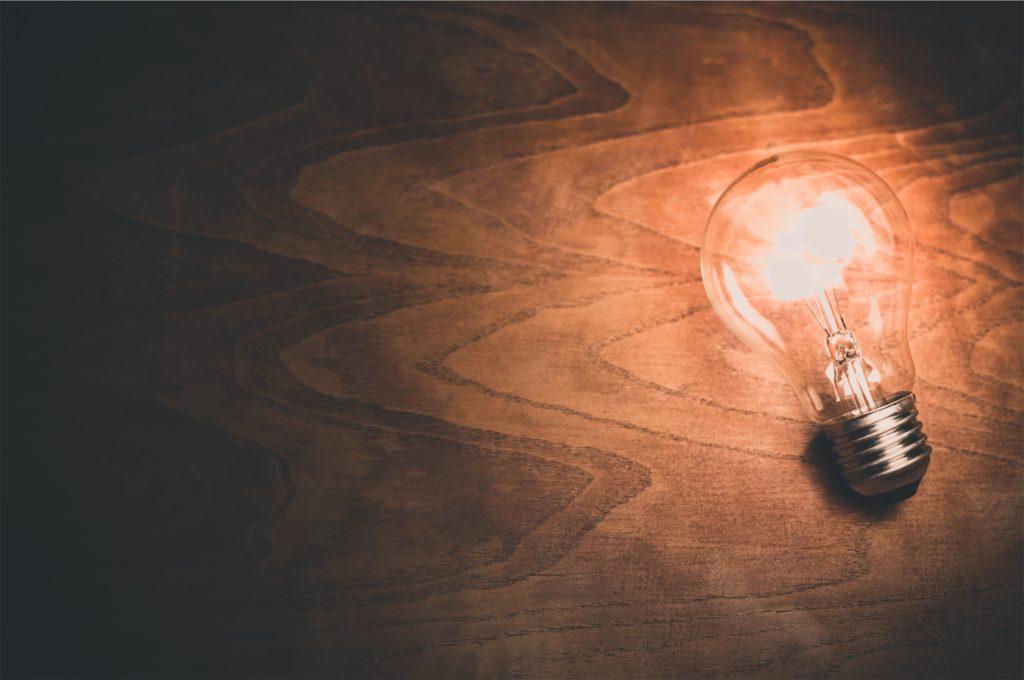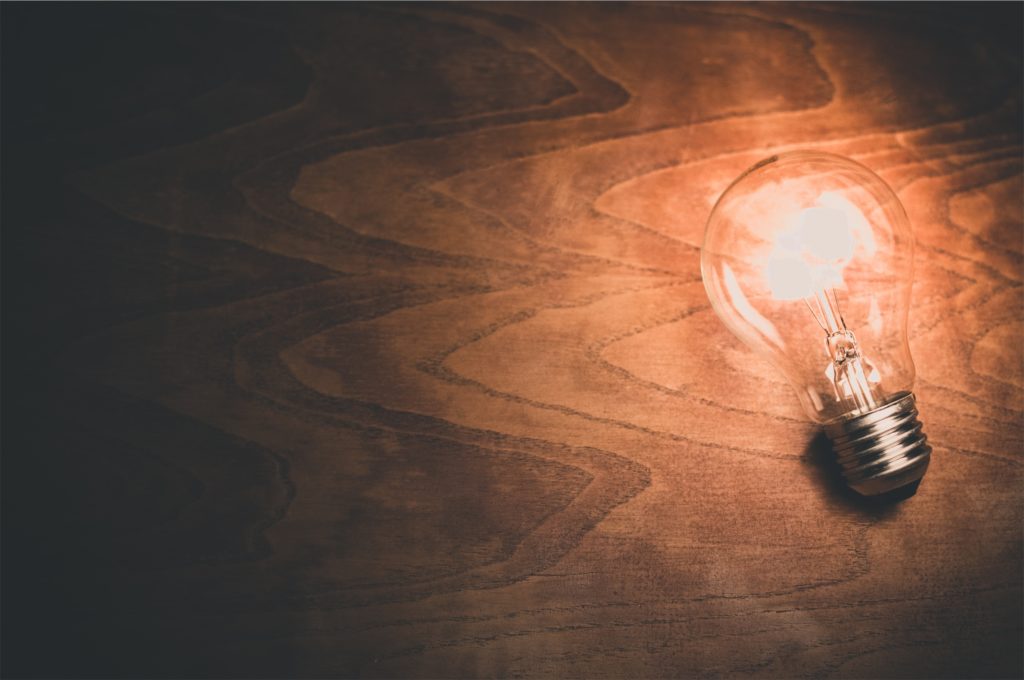 In this series, members of the RDS team share links to research data-related stories, resources, and news that caught their eye each month. Feel free to share your favorite stories with us on Twitter @UWMadRschSvcs!
---
Cameron Cook
The New York Times recently reported on changes to the way the Census will report data in order to address emerging privacy risks.
Ed Yong covered the 'reproducibility crisis' in Psychology in The Atlantic last month.
Ever wonder about other ways to present your data or your research? Here's an article on how to develop a comic from your research!
Clare Michaud
The November issue of PAGES (Past Global Changes) Magazine, "Building and Harnessing Open Paleodata" features innovative initiatives for funding, software development, and the curation and use of paleodata. An added note of interest is that the cover for this issue was designed by the UW-Madison Geography Department and Cartography Lab!
The Center for American Politics and Design created a visual database of every campaign logo from the 2018 U.S. Congressional elections. The complete dataset that they used to create this is available upon request, and they encourage other researchers to use it to conduct their own analyses.