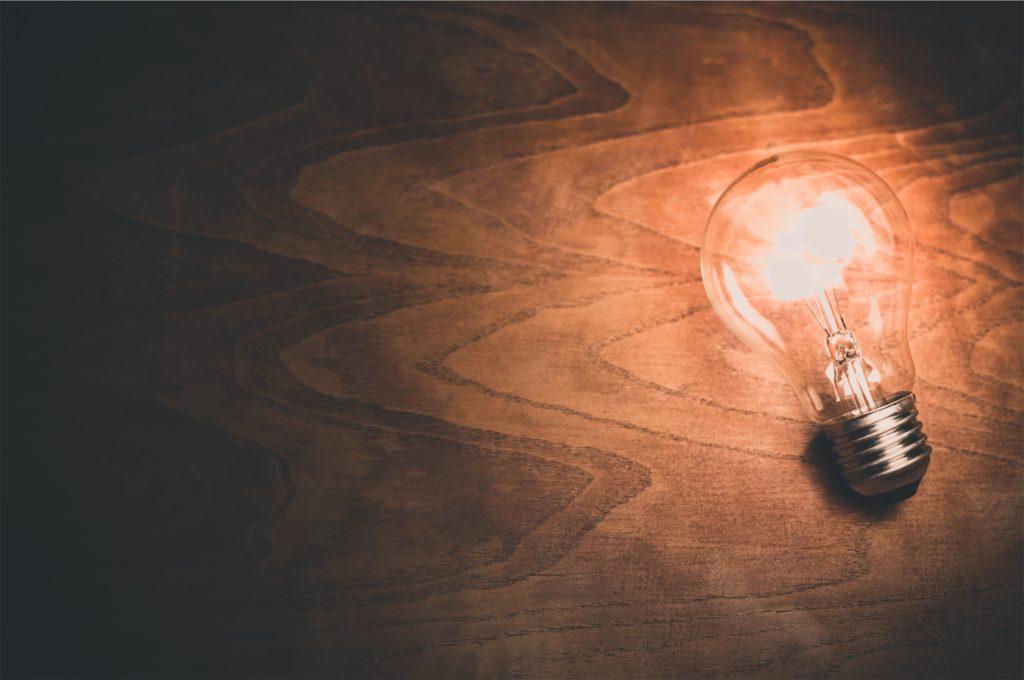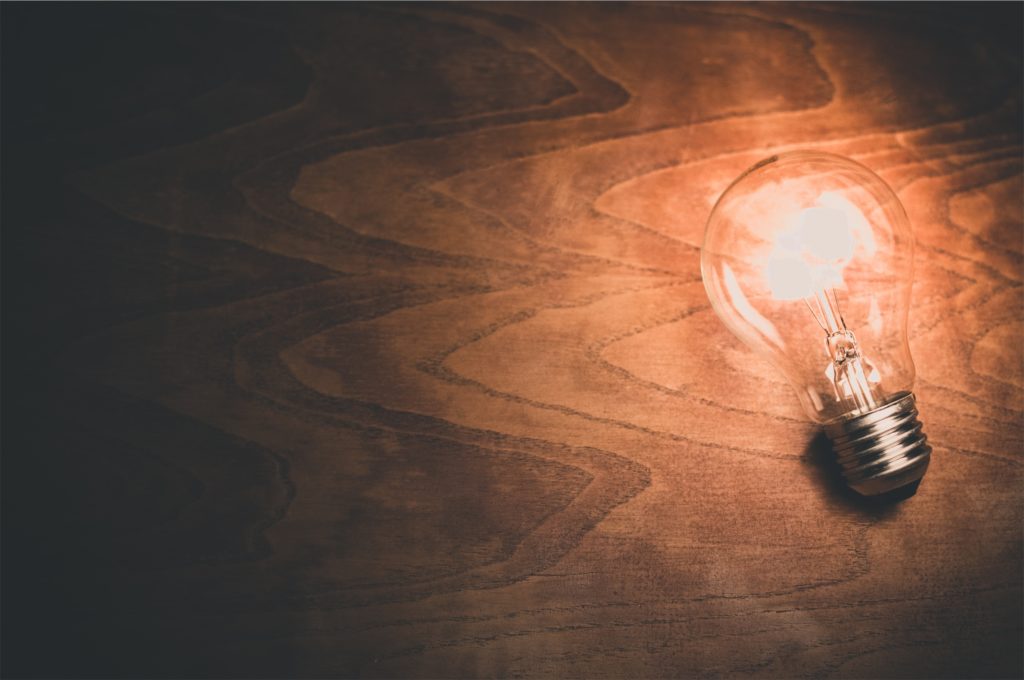 In this series, members of the RDS team share links to research data-related stories, resources, and news that caught their eye each month. Feel free to share your favorite stories with us on Twitter @UWMadRschSvcs!
Cameron Cook
Check out the "Periodic Table of Digital Research Resources" created by Sarah Stanley and Micah Vandegrift.
While the article talks about small cities as the current targets, the story is a good reminder of the importance of good backup strategies for data and being aware of your security practices – including being on the look out for phishing. Heard through Dorothea Salo.
The Bay Area Video Coalition shared a paper that gives a guide on A/V preservation for artists and small organizations.
Clare Michaud
Wired reported on Google's recent release of an open source tool, Private Join and Compute, that enhances privacy working with confidential data sets.
The ALLEA e-Humanities Working Group has posted a draft of its document "Sustainable and Fair Data Sharing in the Humanities," and their request for comments is open until July 15, 2019.