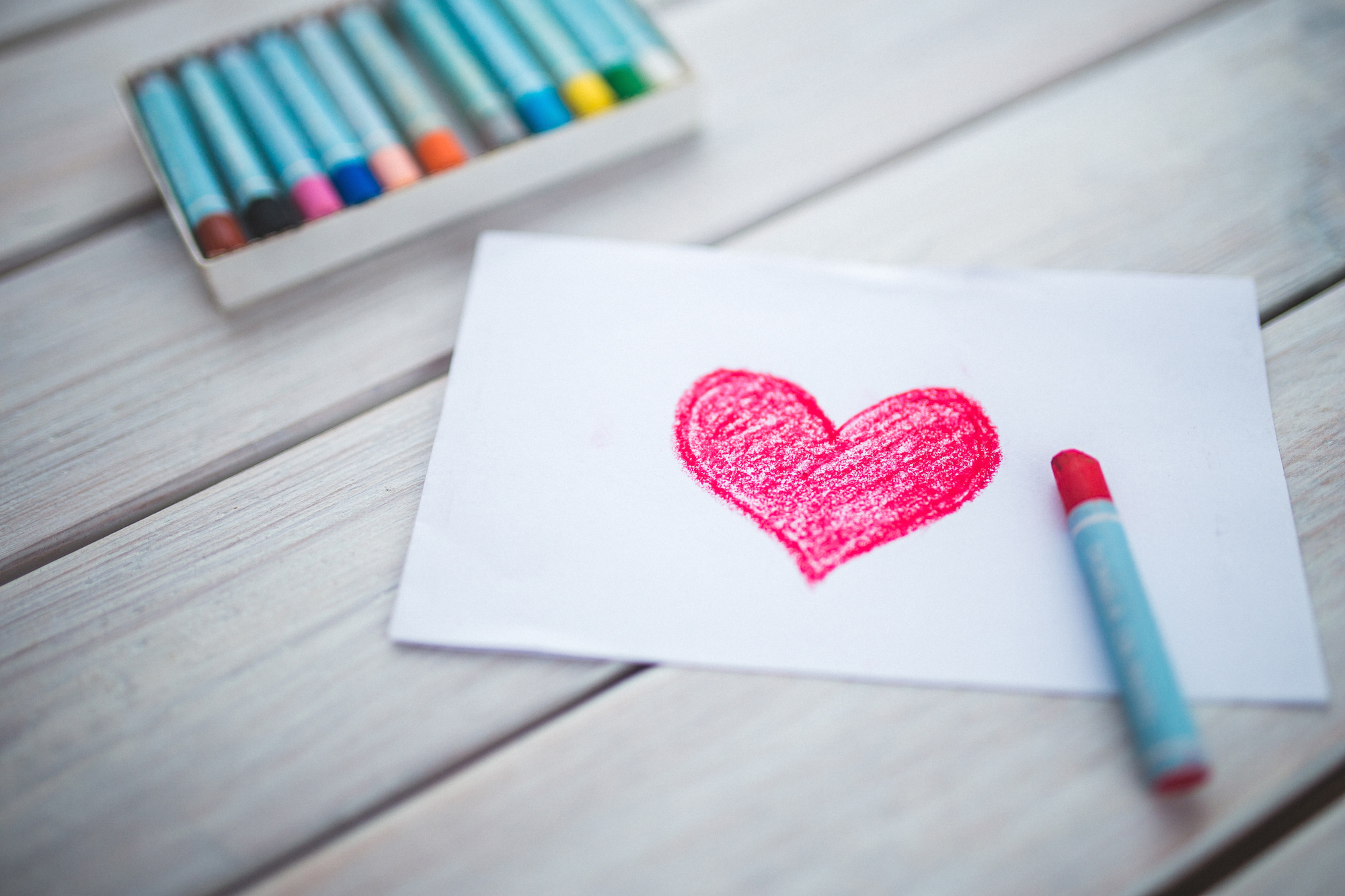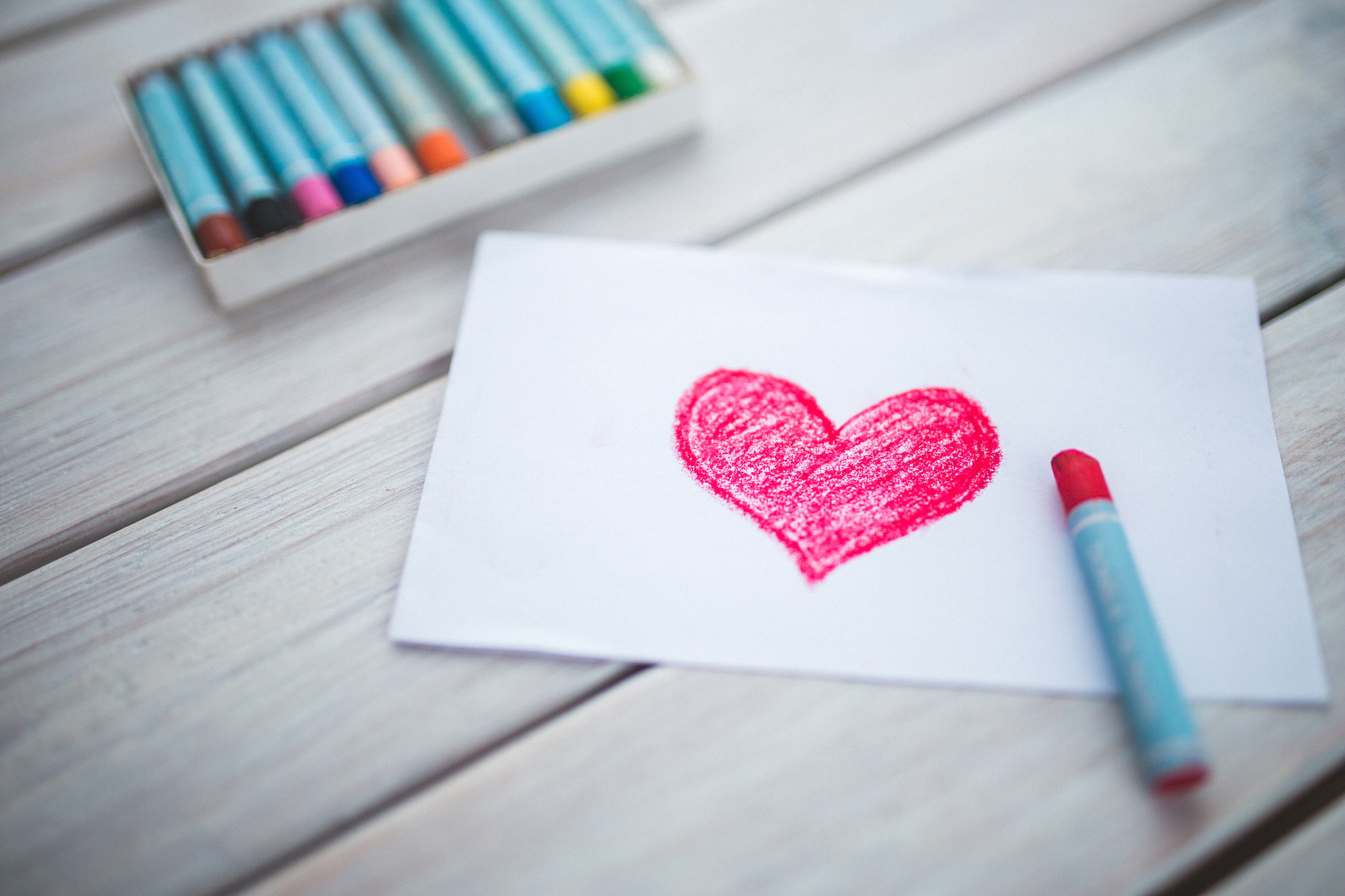 Last year RDS participated in Love Your Data Week, a great campaign to raise awareness around research data management.
This year, we'll be participating again! The event starts next Monday, 2/13 and runs until Friday, 2/17. We'll be sharing the great content they've created on our blog and pointing to resources that the Love Your Data Week crew is sharing. You can also follow along in the larger conversation happening with the other participating institutions by following the hashtags #LYD17 and #loveyourdata on Twitter.
This year the focus for each day is as follows:
Monday – Defining Data Quality
Tuesday – Documenting, Describing, Defining
Wednesday – Good Data Examples
Thursday – Finding the Right Data
Friday – Rescuing Unloved Data
If your institution would like to participate or you'd like to learn more, you can visit the Love Your Data Week website.