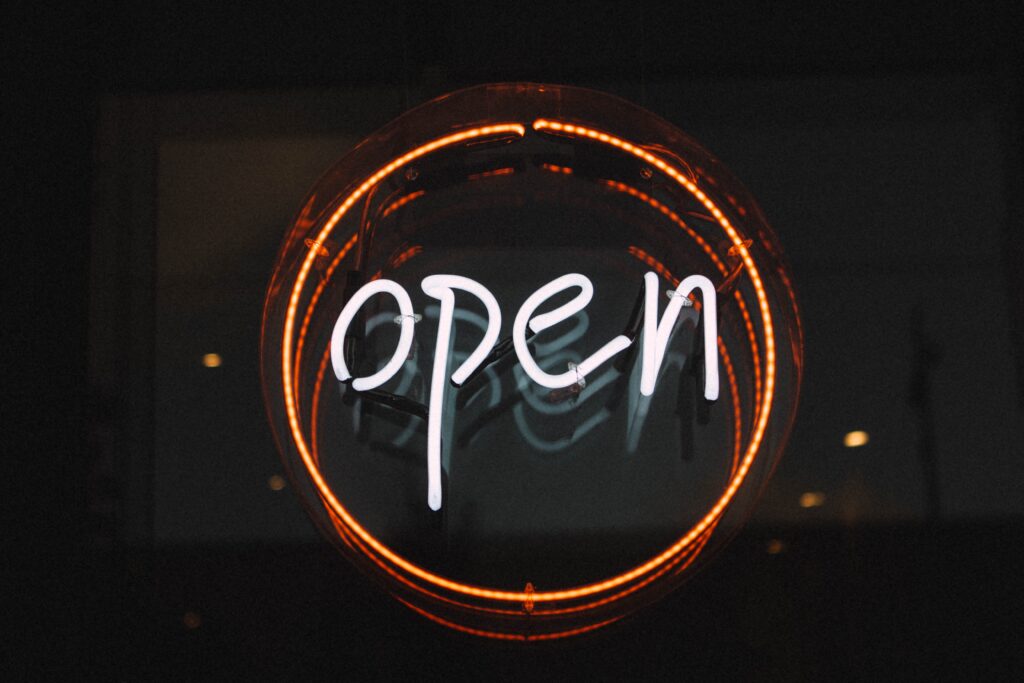 On August 25, 2022, the White House Office of Science & Technology Policy (OSTP) released Ensuring Free, Immediate, and Equitable Access to Federally Funded Research , which expands on the original 2013 memo that initiated the policies for public access to research publications and data resulting from federally funded research. This exciting news has been years in the making!
A major change in this updated memo is that publications are to be made available without an embargo, but also accomplishes a number of other items, including; requiring publications to be made available in machine-readable formats, expanding the number of agencies affected by these requirements, and more. We recommend reviewing SPARC's Fact Sheet for an overview of major impacts as well as SPARC's Press Release.
The White House followed the announcement with a blog post further discussing these changes, and the NIH Director also released a statement on this updated policy guidance and it's impact for their agency. As for expected timeline for these changes, currently we can expect final policy updates from each agency by end of 2024 with implementation by end of 2025, though we may see updates from individual agencies much sooner than that.
Research Data Services will share local implications for implementation, resources, and more information as this work progresses! Keep an eye here for updates or reach out with questions!