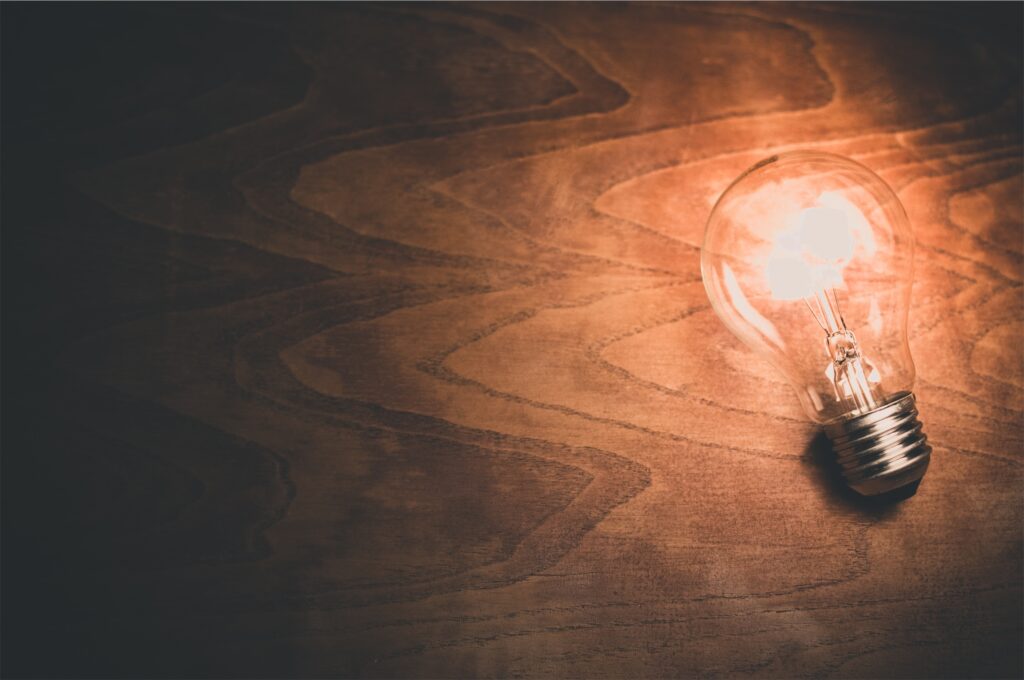 Cameron Cook
This week we're celebrating International Open Access Week! This year's theme is "Open with Purpose: Taking Action to Build Structural Equity and Inclusion." Checkout the UW-Madison Open Access Week page for a full schedule of all the events and actions we have planned this week!
Check out this first part of a series calling for the use of a Black feminist data analytical framework:  A Review of COVID-19 Intersectional Data Decision-Making: A Call for Black Feminist Data Analytics, Part 1, by Kim Gallon, Director and Co-Founder of COVID Black

UW-Madison is implementing a new administrative data policy. While the policy does not cover research data, it is good to be aware of university policies regarding the management and use of different data types to ensure compliance.
Jennifer Patiño
Webex will be rolling out new features on October 22nd. For more information and for a link on how to register for a Webex training session, see this article from UW-Madison Information Technology.
The 2021 Data Science Research Bazaar is calling for proposals for lightning talks, poster sessions, interactive discussions, and workshops! This year's theme is Data Science for the Social Good.
Maij Xyooj
Wiley announced the launch of its new premier open access journal, Natural Sciences. The journal, which fully embraces open research principles, is one of the mutual initiatives agreed to by Projekt DEAL and Wiley.
The Howard Hughes Medical Institute, a major US funder for research, announced on October 1st that it will require scientists it funds to make papers open access as soon as they are published. Read more on this here.