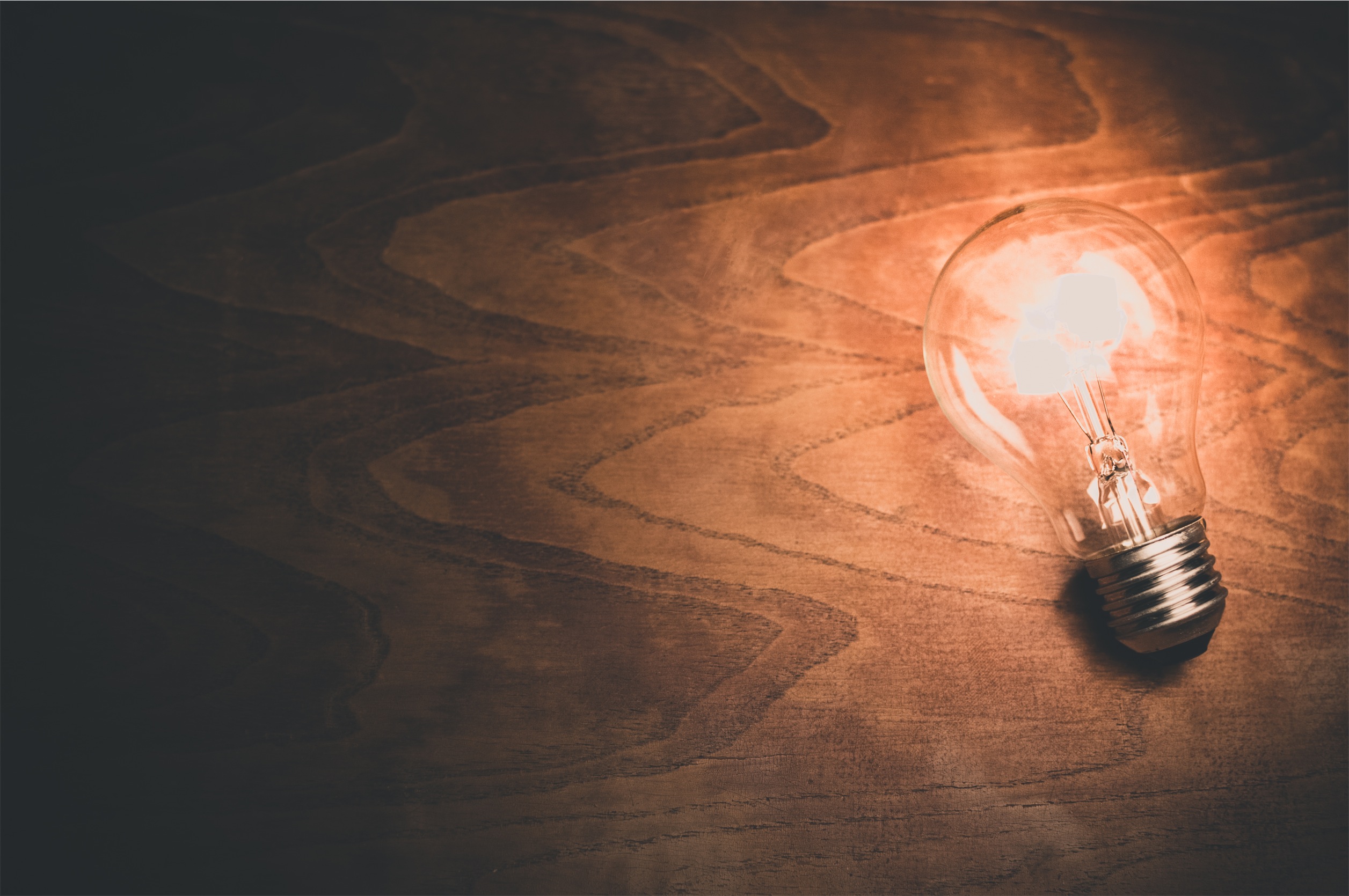 Cameron Cook
In this episode of The Flagship podcast, Vice Chancellor of Research, Steve Ackerman, provides an overview of research at the University of Wisconsin-Madison–from securing highly competitive federal grants to the innovations that improve lives across the world.
Jennifer Patiño
UW-Madison is beginning Research Reboot – Return to Research Phase 1. Follow the link to find information about the application process for returning to research activities and how the university plans to minimize any further COVID-19 impacts.
On June 10 researchers from around the world participated in #ShutDownSTEM and #ShutDownAcademia, efforts to address systemic anti-Black racism in science and academia. To view some of UW-Madison's contributions, read the UWMadSciences blog which provides resources on challenging biases and centering Black and underrepresented voices in the sciences and academia.
Kent Emerson
Science to Street Art, an initiative that pairs scientists with street artists to create murals in Madison, is putting out a call for artists to create augmented reality or other social distancing-friendly exhibits to promote the murals.
As part of their partnership with the UW-Madison Data Science Institute, American Family Insurance is accepting applications for funding for research in artificial intelligence, machine learning, and data science for the Fall 2020 semester. The deadline to apply is July 8 at 5 pm.