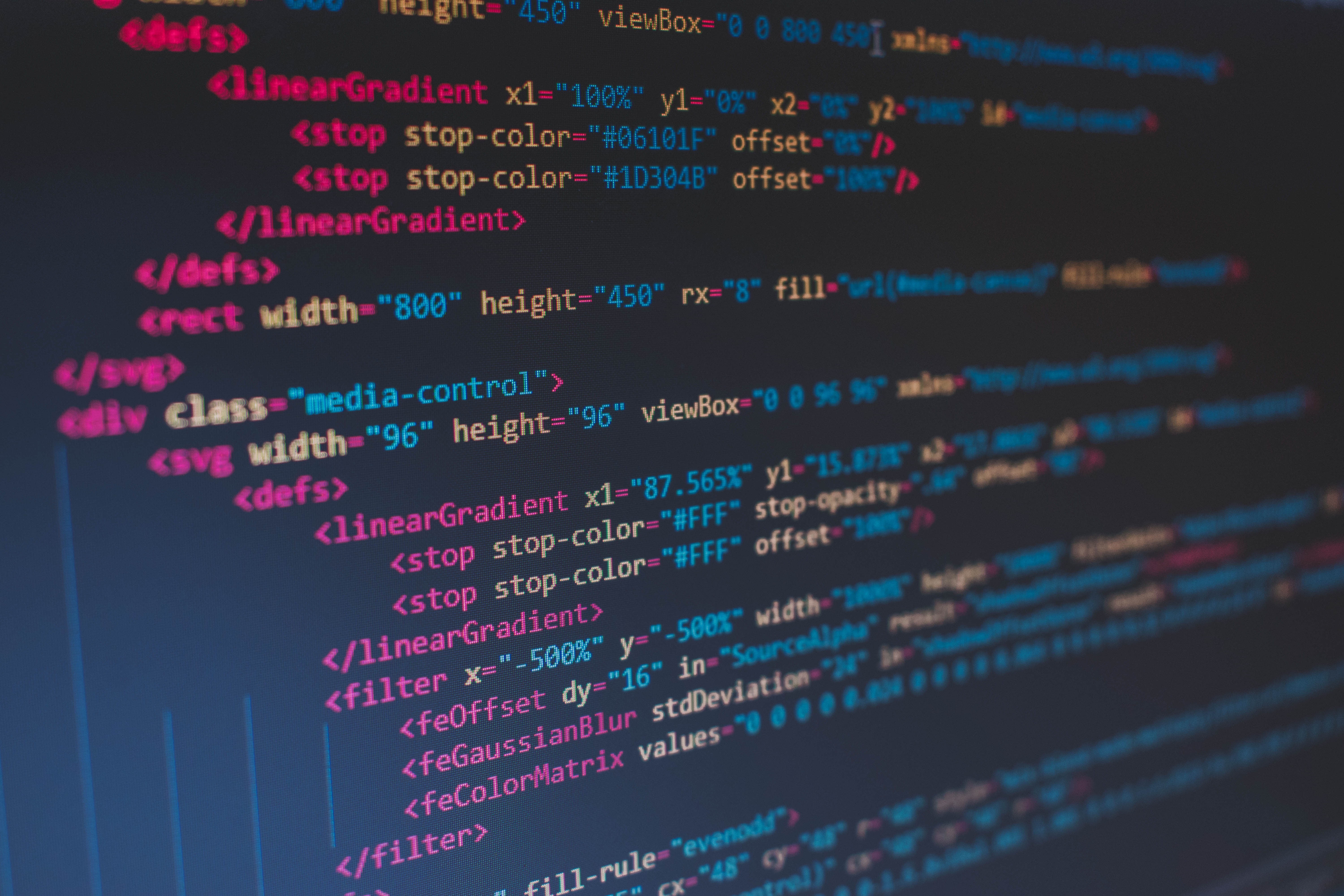 Like web archiving, web scraping is a process by which you can collect data from websites and save it for further research or preserve it over time. Also like web archiving, web scraping can be done through manual selection or it can involve the automated crawling of web pages using pre-programmed scraping applications.
Unlike web archiving, which is designed to preserve the look and feel of websites, web scraping is mostly used for gathering textual data. Most web scraping tools also allow you to structure the data as you collect it. So, instead of massive unstructured text files, you can transform your scraped data into spreadsheet, csv, or database formats that allow you to analyze and use it in your research. 
There are many applications for web scraping. Companies use it for market and pricing research, weather services use it to track weather information, and real estate companies harvest data on properties. But researchers also use web scraping to perform research on web forums or social media such as Twitter and Facebook, large collections of data or documents published on the web, and for monitoring changes to web pages over time. If you are interested in identifying, collecting, and preserving textual data that exists online, there is almost certainly a scraping tool that can fit your research needs. 
Please be advised that if you are collecting data from web pages, forums, social media, or other web materials for research purposes and it may constitute human subjects research, you must consult with and follow the appropriate UW-Madison Institutional Review Board process as well as follow their guidelines on "Technology & New Media Research".  (more…)