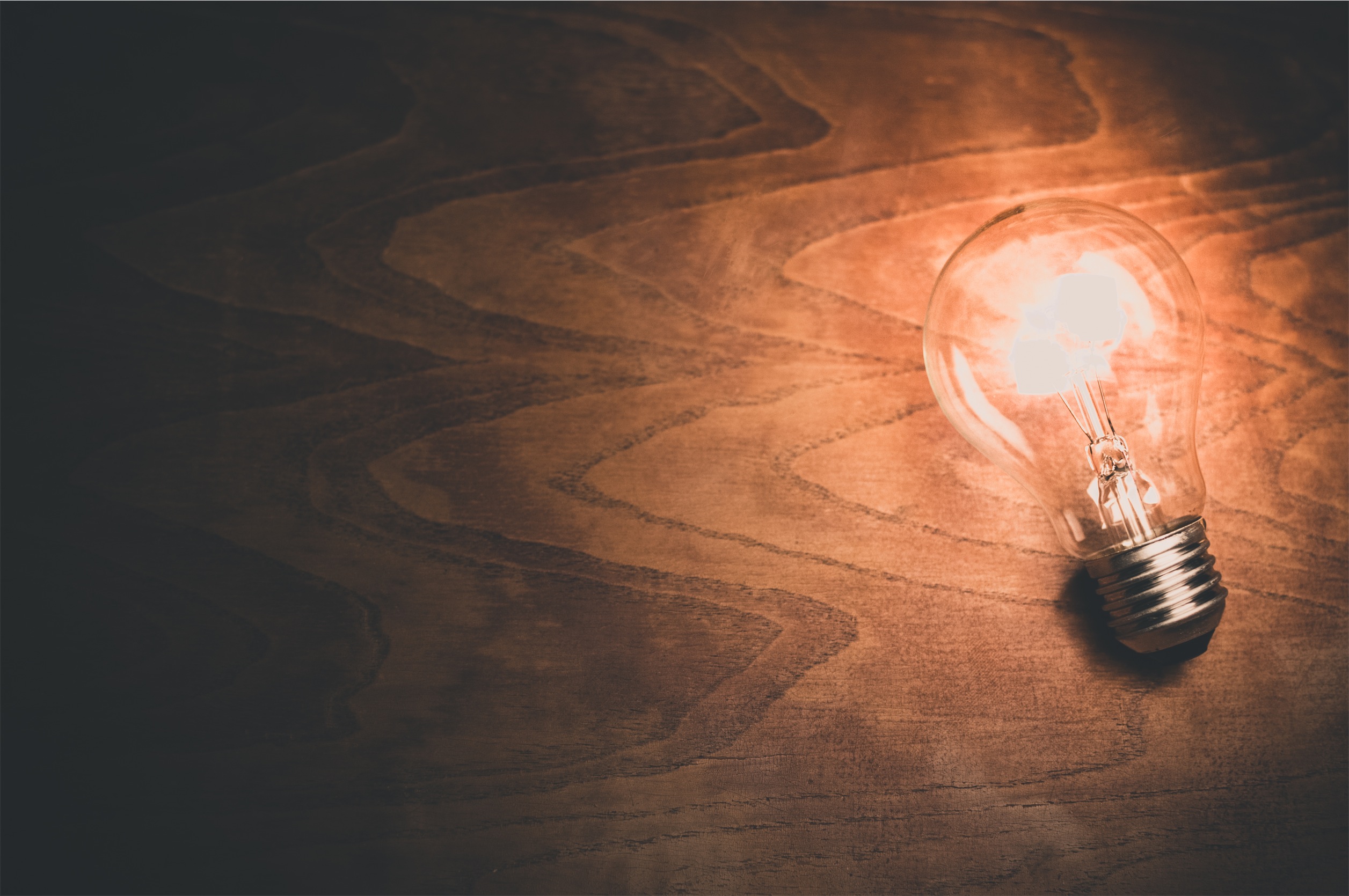 Cameron Cook
UW-Madison's American Family Insurance Data Science Institute has posted a collection of COVID-19 resources that demonstrate the contributions data science can make to better understanding the virus. These resources include projections for the virus' spread and treatment, visualizations, research datasets and code bases, as well as stories about how data scientists are helping the efforts to combat the virus.
Semantic Scholar has made the COVID-19 Open Research Dataset (CORD-19) accessible online for download and analysis. Access to the data provides researchers with an opportunity to apply the newest methods of analysis to the data to aid in understanding the virus. The dataset was prepared through a partnership between leading researchers and the Allen Institute for AI.
Jennifer Patiño
In their series called Chart Chat, Tableau has shared a discussion of COVID-19 data visualizations. It covers the history of pandemic visualizations, different iterations of what flattening the curve might look like, and how to use data responsibly in visualizations.
Open access publisher, Frontiers, has developed a portal that connects researchers studying the COVID-19 virus to sources of funding. In addition to listing open funding calls, the portal features a dashboard that presents essential information about funding requirements, deadlines, and organizations, all of which streamlines the search for funding for researchers. You can also find resources for COVID-19 research funding, general funding, and tools to help throughout the award lifecycle from UW Madison's Research and Sponsored Programs.
Kent Emerson
To help during the COVID-19 related campus closure, DoIT shares technology for working remotely and technology for learning remotely.